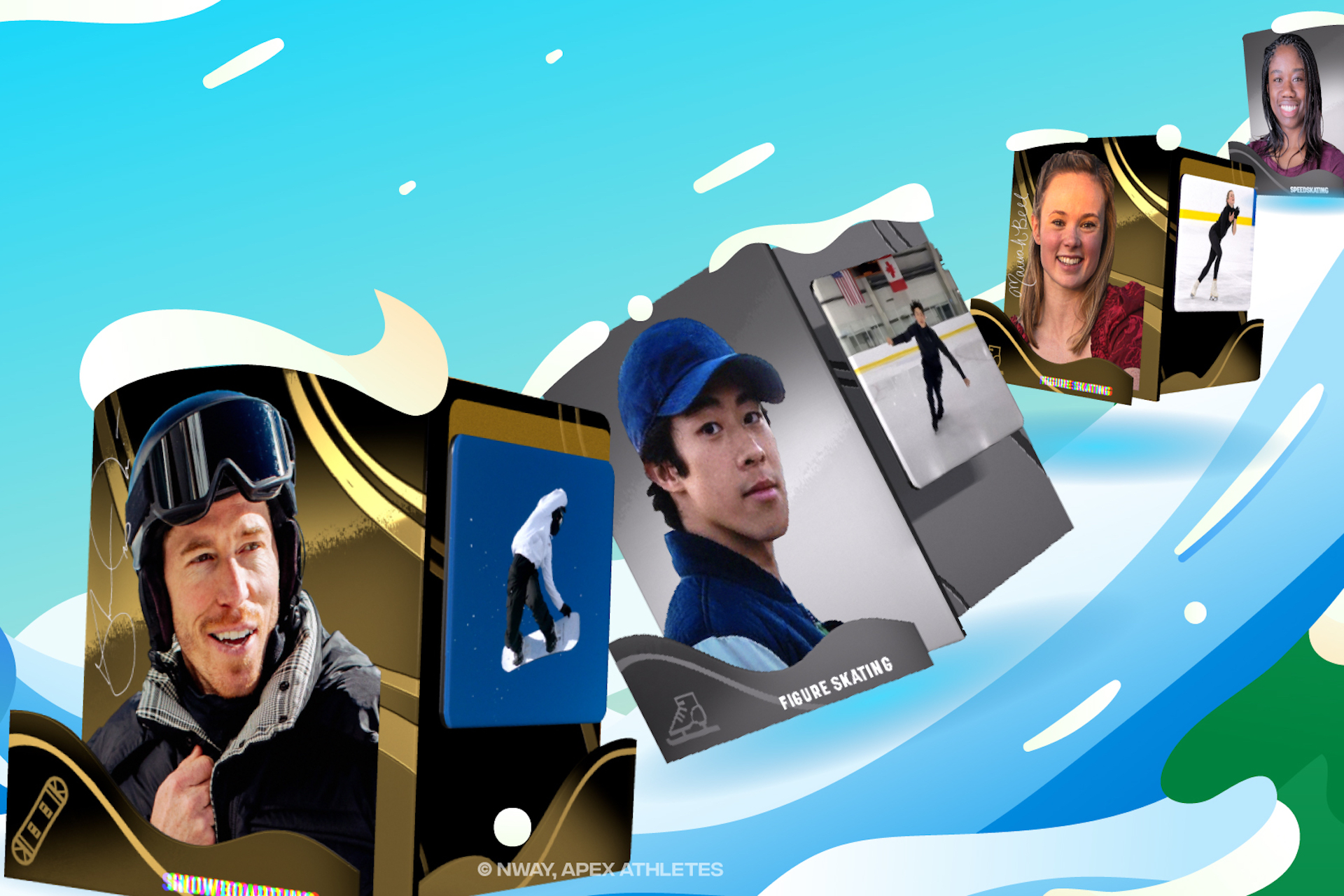 The Sandbox, an online metaverse virtual reality platform, announced a partnership with nWay, an Animoca Brands subsidiary. nWay is the developer and publisher of popular IP games like Power Rangers: Battle for the Grid, WWE Undefeated, and Battlepalooza. The partnership is to add utility to Apex Athletes NFT.
Apex Athletes NFT is a 2,000 total collection of 26 real-world winter sports athletes with varying rarities. Notable athletes include Shaun White, Nathan Chen, Chloe Kim, Lindsey Vonn, Ayumu Hirano, and more. The rarities are visually presented by images, videos, and signed versions of the NFT. 
The private sale took place on April 21 on the Apex Athletes' websites. If you are looking to snatch one or two of these NFTs, the public sale will be live on April 26 with a minting price of 0.07 ETH. 
nWay being part of Animoca Brands, they are looking into integrating the Apex Athletes with the use of avatar and skins in the different metaverse.