There seems to be a bit of a cooldown in the NFT marketplace compared to last summer. NFT took off like a rocket last year and like most rides, there are times in dips. A recent event has stirred the pot for NFT critics to signal the NFT bubble popping.
In early 2021 was where the world first caught wind of NFT. A key point was when a collage of digital art by Mike "Beeple" Winkleman was sold at Christie's (famous auction house) for $69.3M. The high price attached to the sale brought global attention and everyone was jumping on the NFT rocket from there.
During this same time, the total global NFT sales in volume were at a medium of 2K per which brought in 100K's but by August 2021 the numbers have exploded to over 200,000 NFT daily sales at their peak. This generated over $400M.
Now, the daily sales are around 10,000 to 30,000 with the occasional bumps. The total daily sale has stayed in the range of tens of millions.
A point of contention happened recently when a well-known NFT was listed for $48M.
A previous article highlighted a high-profile NFT listing of the First Tweet by Jack Dorsey for $2.9M. Estavi, the owner of NFT listed on April 6 on an NFT digital marketplace, OpenSea, for $48M where he planned to donate half of the proceeds. Unfortunately, as of this reporting, the bid is below $7K.
However, despite this one edge case Social NFTs, like the popular Bored Ape Yacht Club NFTs have continued to see interest in sales volume. Celebrities and brands have paid big bucks in the $200K. Owners of the NFTs have enjoyed the returns and perks of owning these digital apes.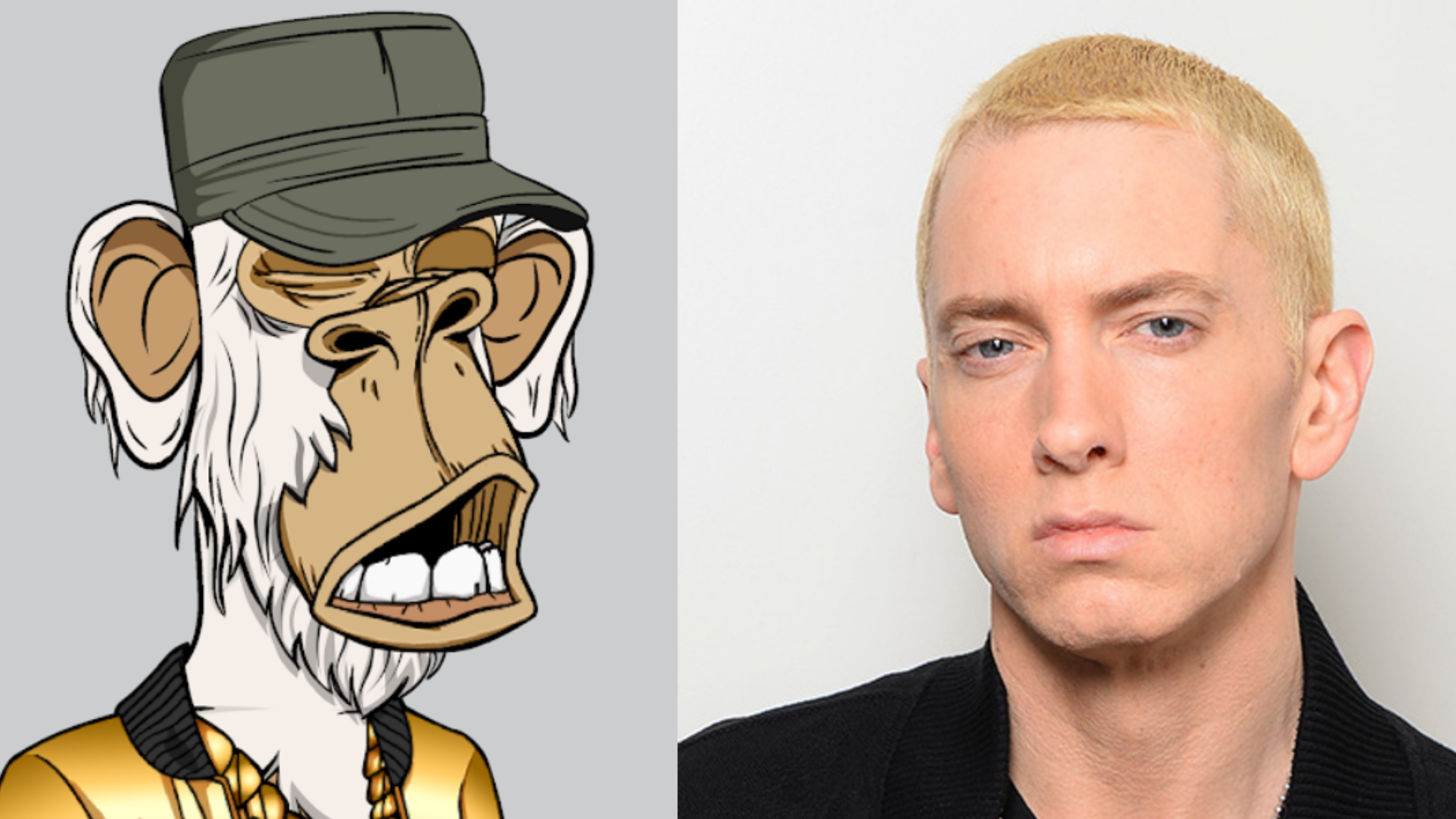 Big investments have poured into NFT and metaverse projects. So like all trends, there are winners and there are losers.