Players are jumping in a feverish run to earn money on the games they are playing. This movement started before Play-to-Earn from all the way back in the arcade days to the more modern times with streamers and e-sports players who are making multi-million dollars every year.
Check out this list of released games where players can jump in to start playing and earning.
For those who are new to NFTs and Play-to-Earn, we have guides to get you up to speed. Check out our Essential Guides for Play-to-Earn.
Axie Infinite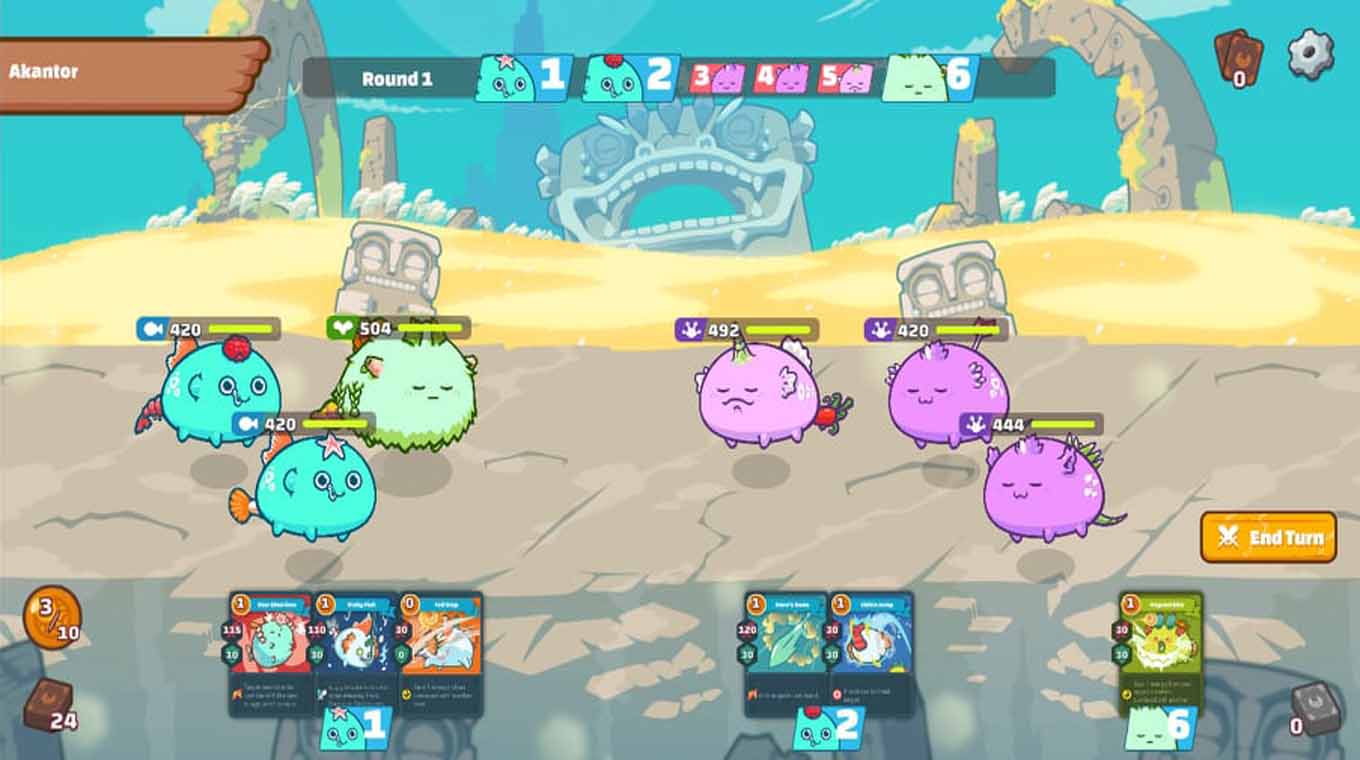 Starting off with the king on top of the hill and the most known money maker, Axie Infinity. We've covered this popular game before and there is nothing short of how amazing it has done for the company and its players.
Axie Infinite is developed by Vietnam game developer, Sky Mavis. It is a creature battler, similar to Pokemon with type advantage system and traits. Players make money from breeding their Axie ( the digital creature in an NFT form) to create a new offspring that inherits traits from its parents. These can be sold to other players at their marketplace. The players will need to use AXS, SLP and RON as currency to do trading and in-game functions.
AXS is their primary token used for trading and in-game currency for services.
SLP is the token use for breeding
RON is a token that enables players to pay for transactions on Ronin.
Splinterlands
This game is an Auto-battler in the Trading Card Game, available on Browser and Android. The cards are the NFT. To earn from the game, players will need to win on leaderboards or rank matches. To start playing, users will need to fork over $10 for a pack of cards.
Since the game is an Auto-battler, this allows for fast paced games. Users can win cards and these can be sold on the Marketplace.
The game uses two types of tokens; SPS, as their main currency for governance and DEC is token that acts as an experience point from playing the game.
The Sandbox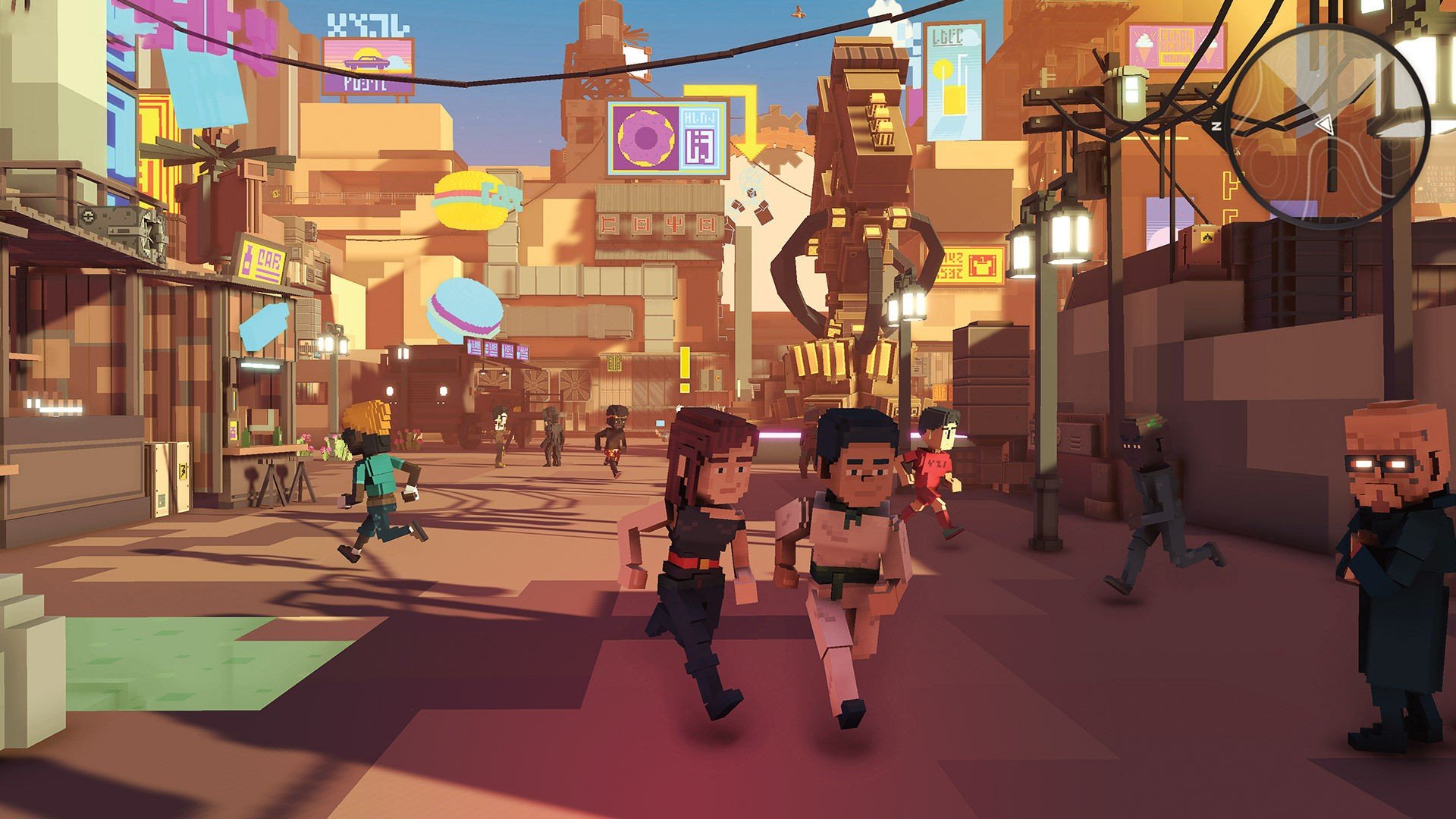 This virtual world game is similar to Roblox and Minecraft in look and design with the caveat that they were selling digital land with over $100s of million in sales. As a metaverse project, many players and investors, including big celebrities like Snoop Dog, have all bought digital real estate as a way to promote their brand and develop features on top of it. The game is available on PC and soon MAC.
This pixel style Metaverse project operates on Polygon where users can create custom games and enjoy unique crafted experiences with their friends and strangers.
Blankos Block Party
A cute toy-like design MMO game with sandbox features where players can do activities like racing and engage in shooting. Free-to-play available for PC and MAC. Earnings is based on leaderboard ranking and winning matches.
Players use unique vinyl toys to play as solo experience or with friends to earn through gameplay. The vinyl toy is the NFT that users will receive in the beginning for free. Other rare and unique vinyls are available on the marketplace.
To start earning, players will have to complete challenges based that can be dailies, weekly or seasonal. Once completed a challenge will unlock HYPE which can unlock Moola coins (a non tokenized), XP chips and NFT in-game assets which can all be sold in the marketplace.
Thetan Arena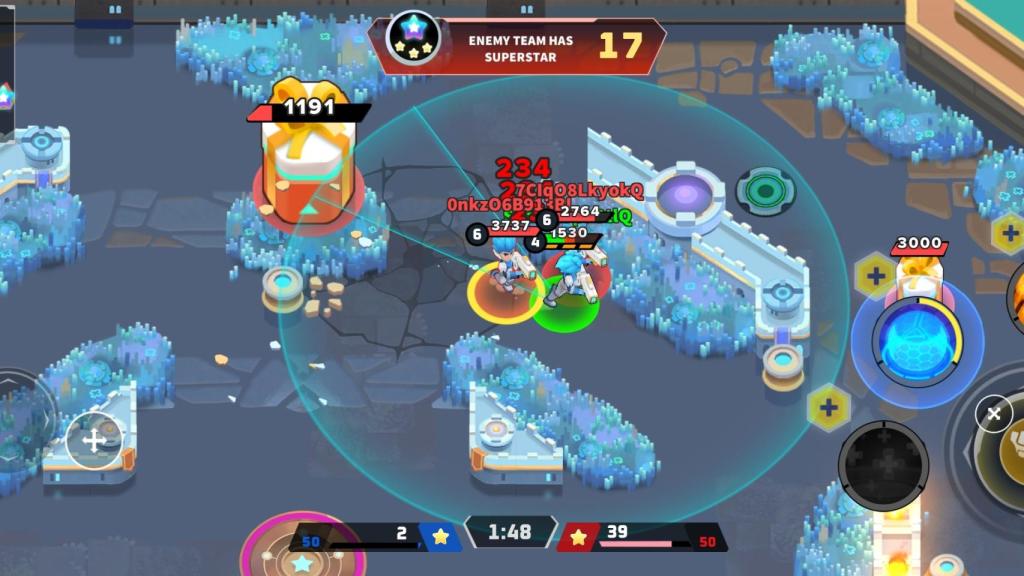 Another massively popular Play-to-Game is a MOBA battle royale brawler available for PC, iOS and Android devices. This top down view pvp game is also free-to-play where users can earn through NFT ownership and perform wins in games.
With over 21 Million players, this 2D Moba game is rivaling Axie Infinity as top dog in this space.
Players can enjoy playing as different class for a mix of roles and combat purpose like Tank, Marksman and Assassin class.
Players can enjoy different game modes like Battle Royale (Solo or Duo), Tower Siege, Deathmatch, Super Star and Custom Battles.
The game uses two types of tokens, $THC and $THG both on the Binance Smart Chain.
$THC is the play-to-earn token with uncapped amount while $THG is Thetan Gems use for governance with a cap of 420 million total.
To earn in the game, players will need to either use the Free Hero or Premium Heros to complete challenges and win battles to reach chest and rewards. The value of reward is based on the two types and dictates the return investments.